OnetwothreeSushi
---
Client: OneTwoThreeSushi
Photography
Packaging Design
Industrial Design
Promotional Material
Website Design
Photography

The founders of OneTwoThree Sushi™ are long time sushi industry players, and began in 2004 with Sushi Avenue, a company that provides sushi and prepared meal solutions to supermarkets and gourmet retailers in over 300 locations nationwide. Their next venture arose as Masu Sushi and Robata, a group of award-winning full-service restaurants that have won national attention for their quality, ambiance and dedication to service. With OneTwoThree Sushi™, Sushi Avenue is again looking to redefine how we think about sushi and Japanese food.








OneTwoThree Sushi™ takes your favorite ingredients from traditional sushi menus, adds a dash of new flavors, and gives you the freedom to choose. One million options could last you awhile, so find that one roll that is just right for you. Want something besides just sushi? Try our other delicious Japanese options—including ramen noodles and steamed buns! OneTwoThree Sushi™ is sushi made with love, created by you!

onetwothreesushi.com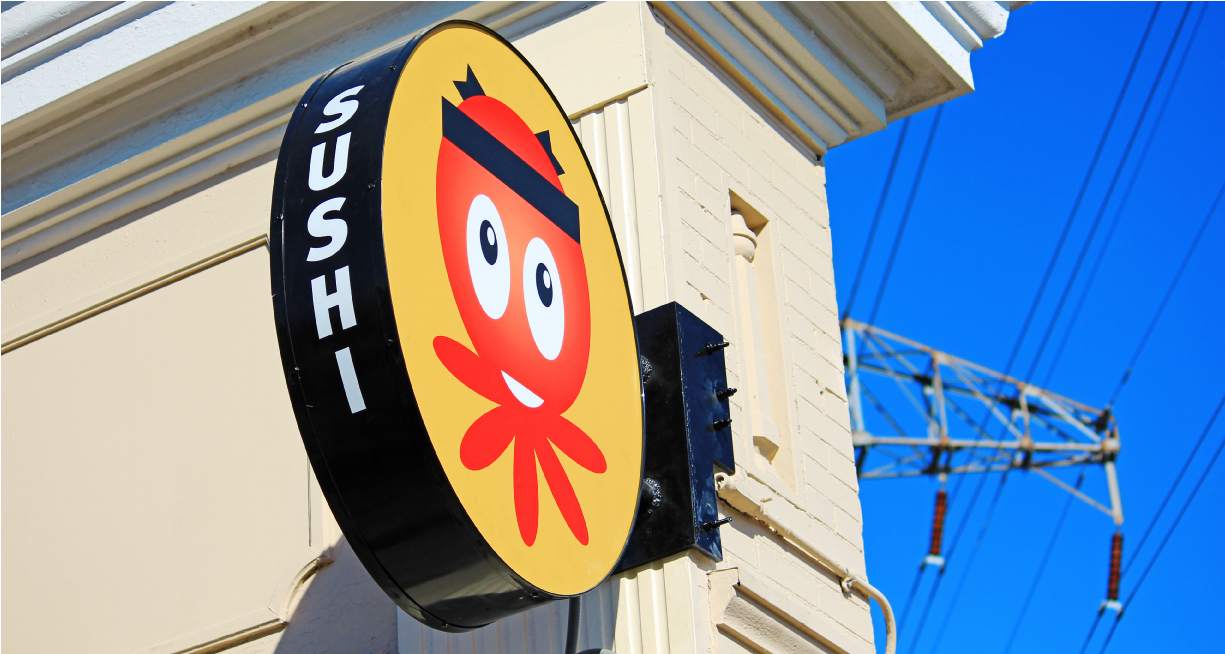 Cargo Collective, Inc. Los Angeles, Calif.