Green Squared Electric

---
Art direction
Identity system rebrand
Illustration
Copywriting
Production

ABOUT US
Green2 Electric is a full-service electrical contracting company that offers quality, cost-efficient solutions for our commercial and industrial clients.




PHILOSOPHY
Green2 companies focus on sustainability and energy savings, helping our clients provide outcomes that will Make Money & Save the Planet.

OUR FOCUS
We are fully licensed and offer a wide range of electrical services. Our projects range from commercial, industrial to renewable energy construction projects. We help building owners and managers better understand and optimize their energy use to improve operation of equipment & systems, reduce energy waste, and manage long-term sustainability programming.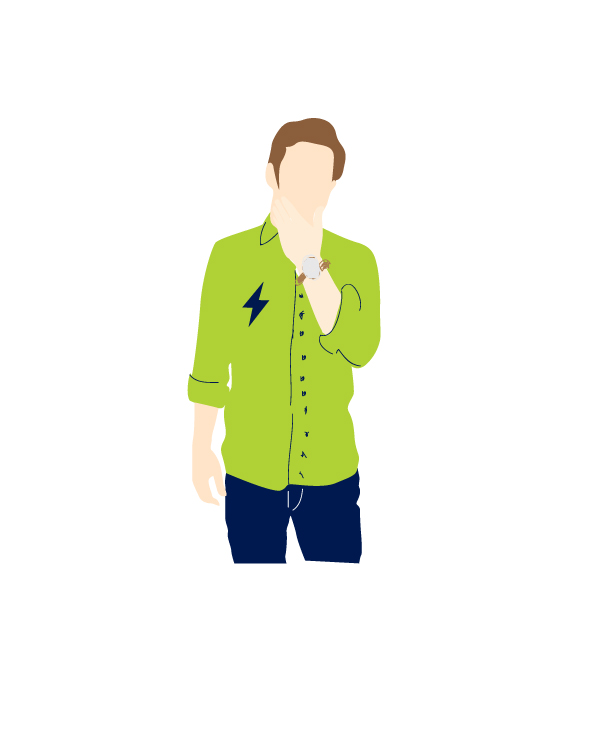 Cargo Collective, Inc. Los Angeles, Calif.